Skip to Content
Las Vegas Artificial Lawns
About Our Team
At Las Vegas Artificial Lawns, we've consistently been the go-to provider of quality, high-performance, and durable artificial lawns and artificial grass in Las Vegas for decades. Our friendly, knowledgeable staff have years of experience in providing efficient artificial grass installation throughout Las Vegas to homes and businesses that want to improve the aesthetics, comfort, and value of their properties. We're one of the longest operating companies offering artificial grass sales, distribution, and artificial grass installation in the U.S., and we maintain our reputation for excellence in installation, products, and services by constantly striving, growing, and learning. We don't think our clients should have to sacrifice quality for cost, and we have made it our mission to offer the widest range of artificial lawns and artificial grass at amazing prices, while also providing experienced, quality artificial grass installation in Nevada.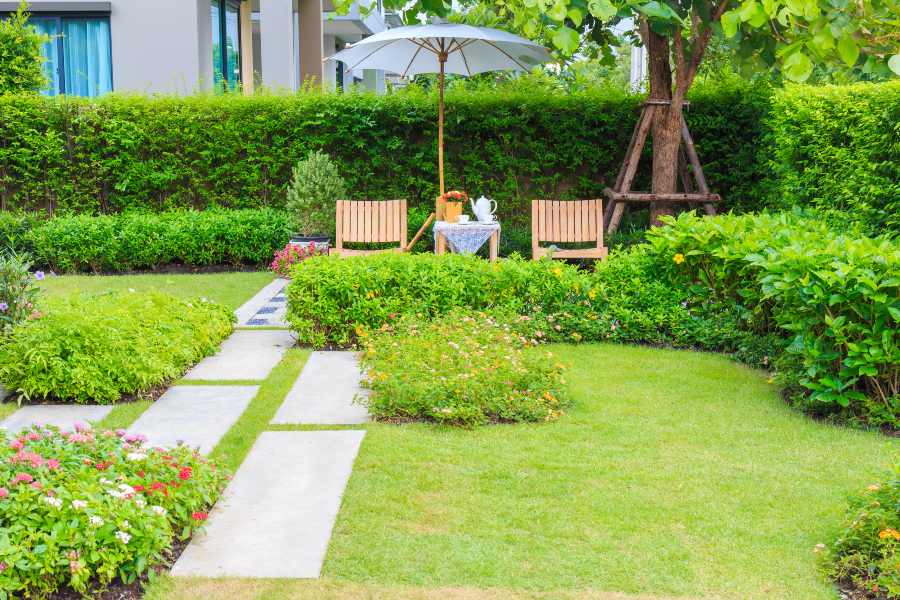 Our Experience and Qualifications
We're proud to be one of the few artificial grass installation companies in Nevada that are certified by the Synthetic Turf Council, the governing body for artificial grass companies in the U.S. This highly competitive and prestigious certification is earned after years of demonstrated quality, knowledge, and experience in the industry. We are also licensed by the Nevada State Contractors Board. We pride ourselves on offering exceptional artificial grass products and artificial lawn installation in Nevada for homeowners, business owners, facilities managers, and more. We never rest when it comes to researching new advancements in the design, manufacture, quality, and installation of artificial grass in Las Vegas. We want our clients to have the very best, and strive to constantly improve our products and services.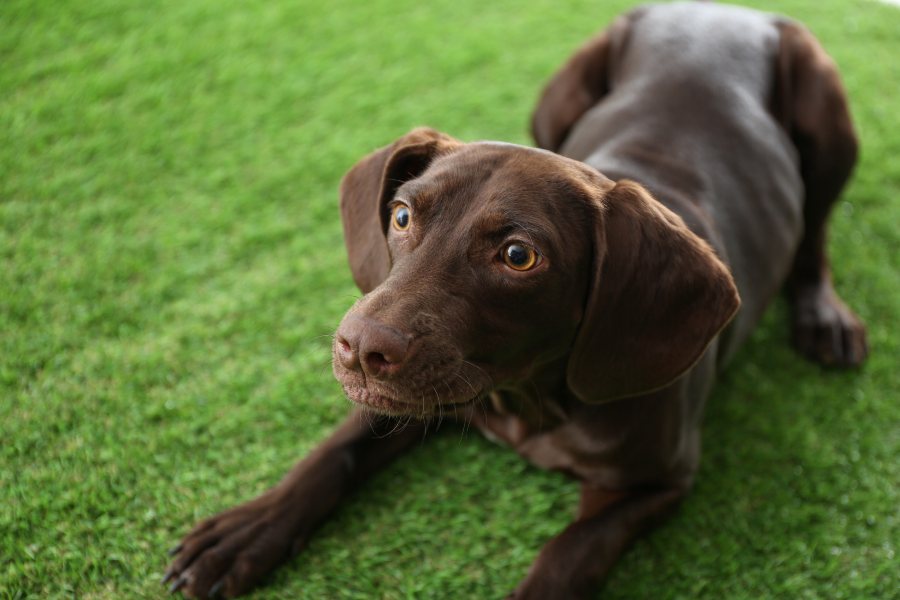 Our Key Services
We specialize in providing beautiful, high-quality, natural-looking artificial grass and lawns throughout Las Vegas for a variety of different uses and industries. To learn more about our artificial lawns and artificial grass installation in Las Vegas, click on the services below:
What Sets Us Apart
The quality of our products and services sets us apart from other artificial lawn services companies. We maintain quality control over our products every step of the way to ensure that our clients are getting consistent, reliable results. When you choose us for your artificial lawn installation in Las Vegas, you can rest easy knowing that we will make the process simple, efficient, and amazing from start to finish. Our artificial grass in Las Vegas differs from that of our competitors for these reasons
Heat reduction technology in the fiber that reduces surface temperature
Evaporative cooling infills
Soy-based BioCel coating that replaces petroleum component with soy
Antimicrobials infused in the backing to help mitigate pet odors
Nylon products that will not melt from reflective lighting off windows
Playground systems that are very durable and have a 10' fall rating
Financing Options
We don't want our clients to have to worry about the cost of artificial grass. We offer competitive financing options to customers who qualify – just call us today and ask us about our financing options for artificial grass installation in Nevada.
Contact Us Today for a Free Quote
To learn more about the benefits of installing artificial grass in Las Vegas, just call us today at 702-389-7276. We also offer free quotes for professional artificial grass installation. Contact us online for a free quote, or call us to schedule an artificial grass installation consultation. To see samples of our artificial grass, just stop by our conveniently located office at 6975 S Decatur Blvd., or call us to set up a consultation and we'll bring samples to you. We specialize in installing artificial turf for playgrounds, businesses, private homes, dog parks, putting greens, decks and patios, and more.
Schedule a Free Design Consultation Today