Skip to Content
Las Vegas Artificial Lawns Installs Turf for Every Need
Beautifying Las Vegas Since 2003, One Yard at a Time
Las Vegas Artificial Lawns has been part of your community since 2003, providing high quality, durable artificial lawns and turf in the Las Vegas, North Las Vegas, Paradise, Spring Valley, and Henderson areas. Our knowledgeable and friendly experts have years of experience with every step of the process, from design to installation. Our goal is to give you an oasis that will last for years!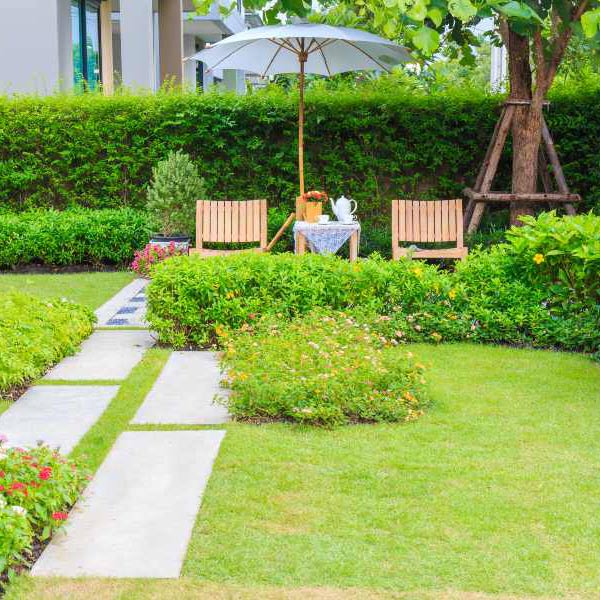 No One Is More Qualified Than Las Vegas Artificial Lawns
The Synthetic Turf Council, which is the governing body for artificial turf companies in the United States, awarded Las Vegas Artificial Lawns one of the few certifications in the state of Nevada. In addition, we are licensed by the Nevada State Contractors Board. We are proud that these recognitions reflect our commitment to quality and professionalism that our customers have come to appreciate and trust.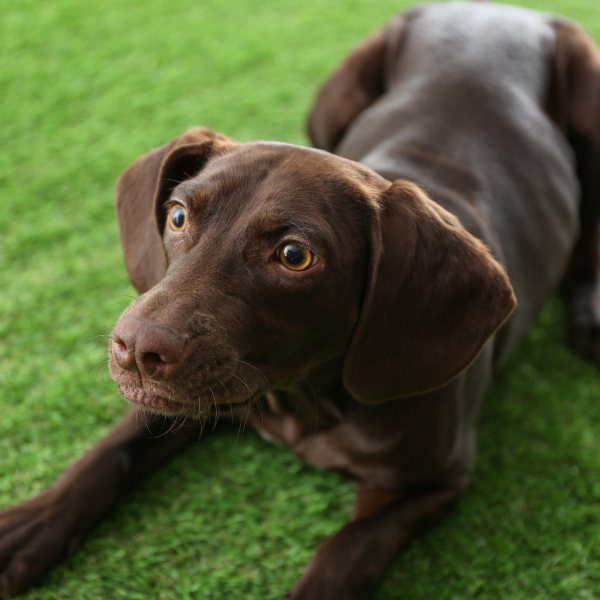 Quality and Service Set Us Apart
There are many reasons why we outshine the competition:
We provide the most technologically-advanced products that help reduce surface temperature—a real plus in the desert.
We use the BioCel coating that is made from sustainable soy rather than a petrochemical coating.
Our artificial turf has antimicrobial compounds infused in the backing that reduce pet odors.
Our nylon turf holds up in the desert heat, and won't melt even in the light reflected off the windows of your home.
Our playground surfaces are extremely durable and have a 10-foot fall rating, helping to keep your kids safe.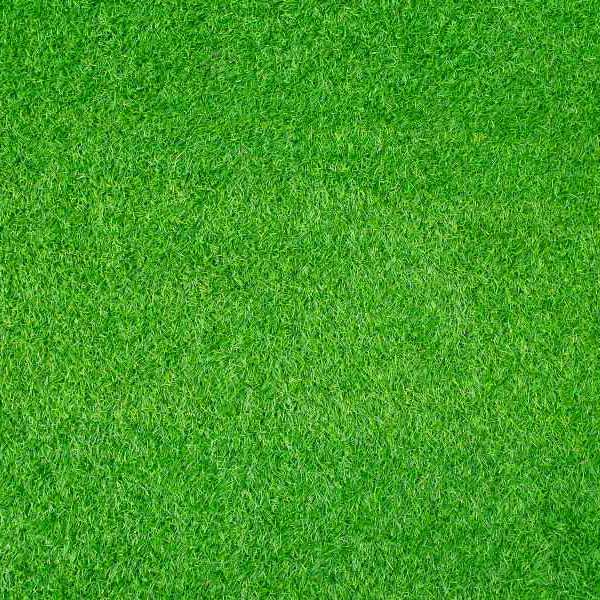 We Provide Artificial Turf for Every Situation
Our high-quality and natural-looking grass products can be installed to meet your every need, including:
We Also Offer Some Unique Products in the Las Vegas Area
Not only do we design and install putting greens for homeowners, we can also install professional-level and top-of-the-line greens and golf products that the other companies cannot match. We are also an exclusive U.S. distributor for the Power Broom line of artificial turf maintenance equipment, designed to keep your turf standing up and free of debris.
We Even Offer Financing
We understand the reluctance of investing in an artificial lawn—but the savings over time make the investment well worth it! Many of our customers have told us that the savings in maintenance, water, and chemicals help their new lawn pay for itself in just a few short years. If you are interested in financing options, just give us a call to learn about our competitive rates.
For a Beautiful New Artificial Lawn, Contact Us Today!
Whether you are just in the process of planning or are ready to install a new lawn right away, you can contact us using our online form. You can even schedule a free design consultation. The professionals here at Las Vegas Artificial Lawns want to help you create a luxurious new landscaped oasis!
Schedule a Free Design Consultation Today